Collection Textile ....
---
Nowadays, shoes and textiles are consumer goods par excellence. Changing fashion trends and seasons mean that all kinds of clothing continually cycle in and out of demand.
Why is it important to recycle clothing and shoes?
Directly disposing of used clothing and shoes together with rubbish results in higher disposal costs and harms the environment.
Collecting and recycling used clothing is one of the most environmentally friendly ways to cover the global need for clothing and textiles and create jobs at the same time.
Naturally, textile recycling conserves a high volume of raw materials, making this a highly promising solution from an environmental perspective.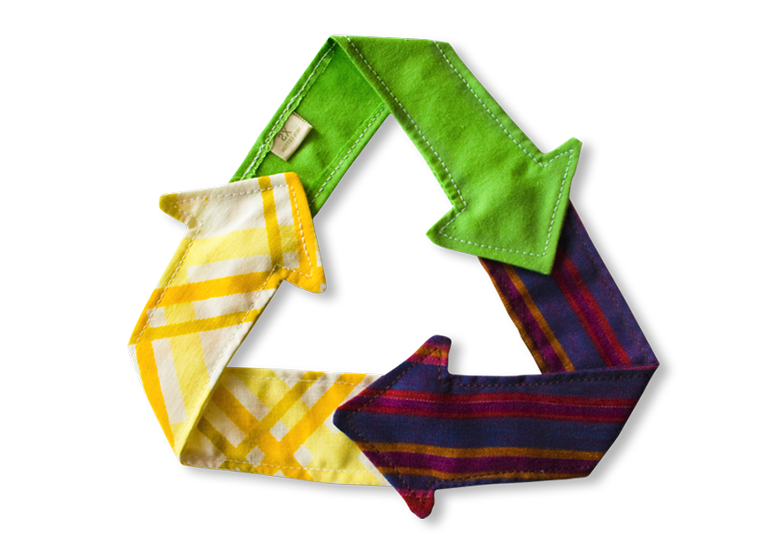 ---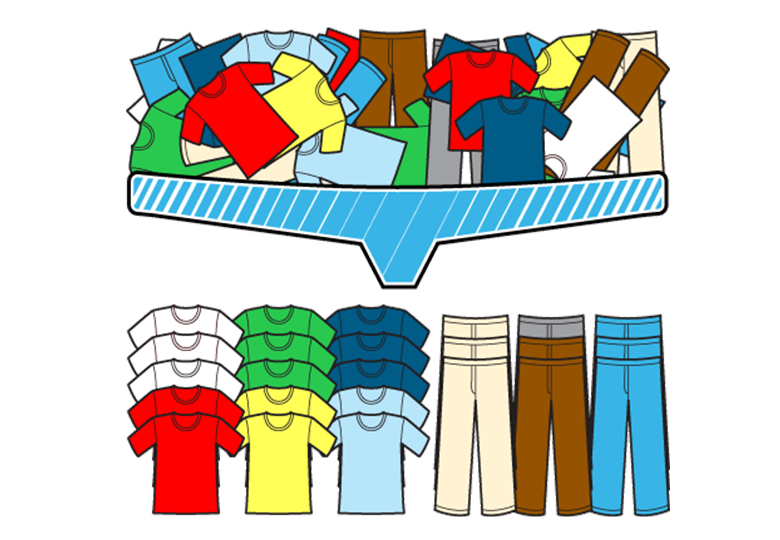 Textile Recycling ....
---
All goods are despatched from our large warehouse and storage area. In here the Clothing Exporters orders are assembled and loaded into sea containers where they are shipped direct to their final destination. There are different grades and qualities of Textiles, clothing, shoes and handbags that are suitable for the very varied markets and weather conditions across the world.
We have a fully covered loading area where our clothing Imports and Exports are handled. This ensures that our recycled textiles, clothing, shoes and handbags are not exposed to the elements and so arrive at their destination dry and in good condition.
The process starts with the supply of recycled textiles, clothing, shoes and handbags which are collected from various charity shops, textile banks and recycling centres by our own fleet of lorries, vans and trailers.
When the vehicles arrive at our factory the recycling starts, all bags are opened and loaded onto our conveyor belt system. From the conveyor belt our experienced graders separate the items into their respective grades.
Once all of the items have been separated, the process of fine grading starts. Our graders inspect each item and place into different categories before they are placed into tubs and weighed. The tubs, which are now full of clothing, are then fed into our 3 twin African bailers and compressed into 45kg or 55kg bales.
Certain markets require products in even larger bales. These goods are fed by automatic feeder from large metal cages into our double swivel box bailer. This has the capacity to handle bales starting at anything from 300kg up to 500kg bales.
Once bailing is complete the finished bales are taken into the shipping area for loading into sea containers. These containers are then despatched to all corners of the globe.
---
Textile Recycling Logistics ....
---
Textile industry needs a strong partner to move Recycled Textiles. Goods are shipped in containers or by road – we always take the quickest route from the supplier to the destination. You decide whether we should deliver the goods to your store, your warehouse or a trading partner for further processing.
If required, we can boost the quality of your textiles, label, bag or repack them. If necessary, we will fit out your sales outlets and handle the initial stocking process too.
We have a large fleet of vehicles ready to export large loads directly to you. By keeping the transportation link within our company, we are able to save you money & time whilst reinforcing our commitment to guarantee that your product is completely untouched! We export consignements of used textiles to all corners of the globe.
We supply unprocessed loads. Our loads are checked, untouched and unprocessed. We then send it you directly allowing you to make a profit in your local marketplace.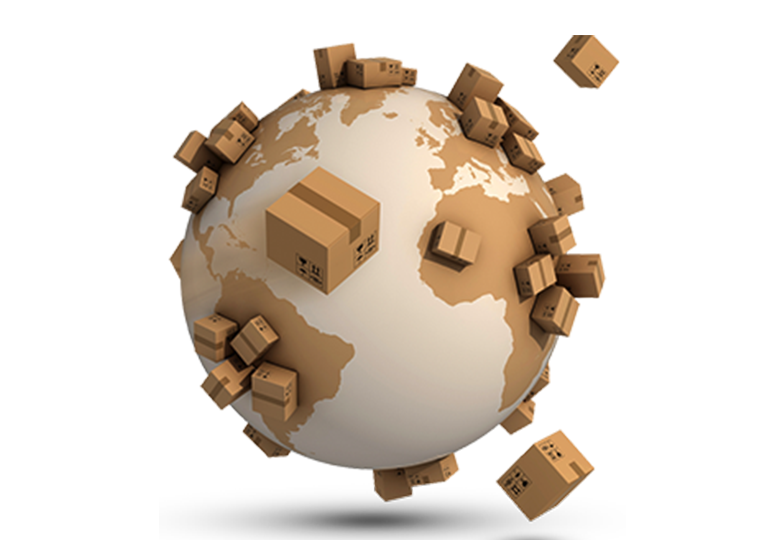 ---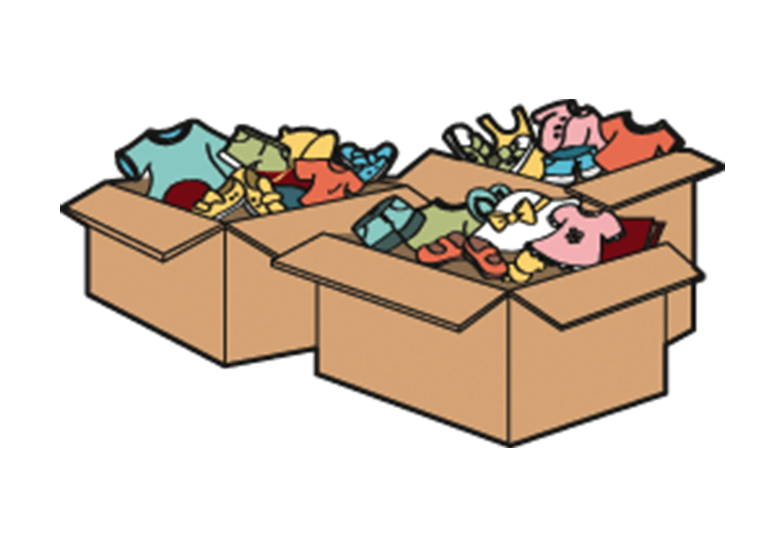 Sale Textile Recycling ....
---
European Textile Group produces high quality grades of secondhand clothing that are sold worldwide. All of our exports are processed in our facility using one of the industry's most sophisticated material handling systems. Our advanced mechanization enables us to produce high-quality grades on a consistent basis.
No finished goods are purchased from outside vendors. European Textile Group guarantees all of its clothing.
European Textile Group' quality secondhand clothing sells in markets worldwide; our used clothing bales have earned a reputation for value - the highest quality clothing sold at competitive prices.