See what can we do for you and your business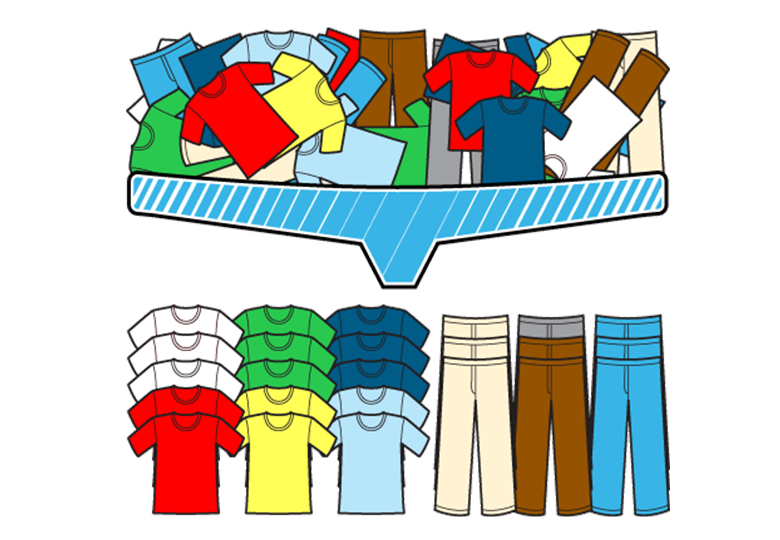 Textile Recycling
We have a fully covered loading area where our clothing Imports and Exports are handled.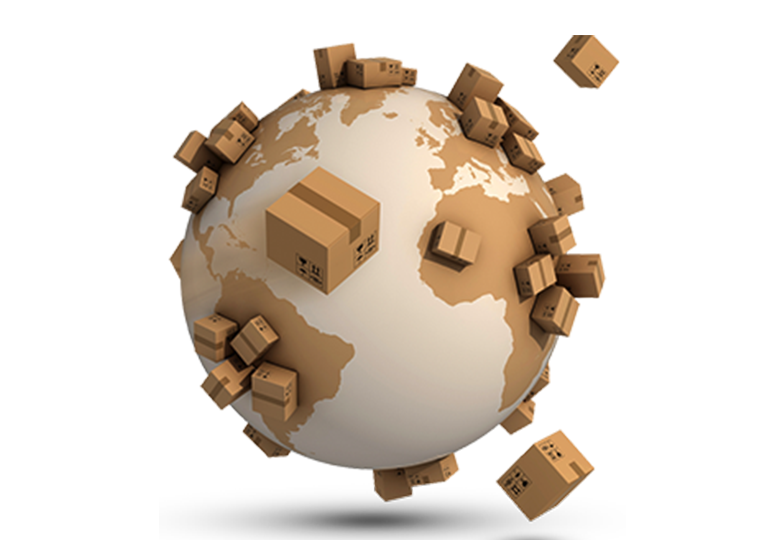 Textile Recycling Logistics
Goods are shipped in containers or by road – we always take the quickest route from the supplier to the destination.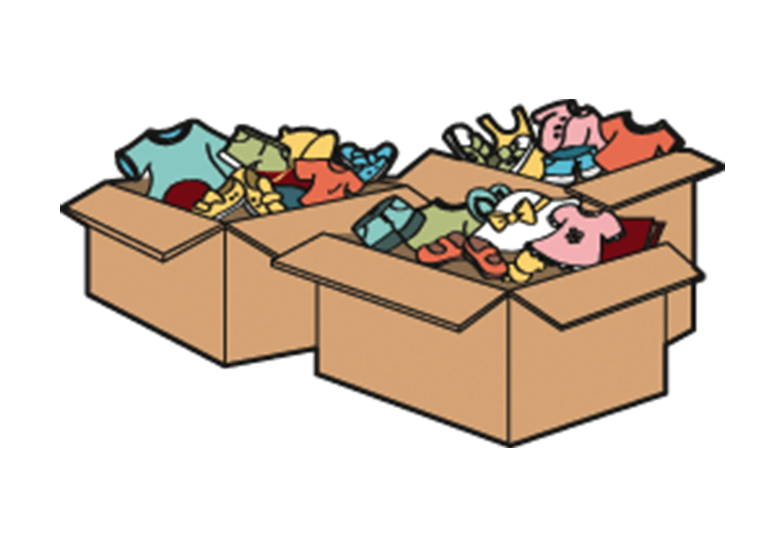 Sale Textile Recycling
No finished goods are purchased from outside vendors. European Textile Group guarantees all of its clothing.
Cream Clothing Quality
We are pleased to offer our customers a quality seconhand clothes with a variety of styles and sizes and above all at very competitive prices.
Used Clothes
Our used clothes range from used / second hand jeans, summer and winter clothing for men, women and children.
---
Wool And Acrylic
Wool and Acrylic mutilated it is very carefully selected by separating the wool and acrylic and also we are mutilating and pressing.
Wiping Rags
Material which is unsuitable for export is cut and processed into wipers . This is supplied to various industries locally, and exported also.
Want to talk?
Please call as: +61 (0) 3 8376 6284
---
A Textile Recycling Company And Shoes And Wholesaler Exporter To All Markets Across The World.